Thy Kingdom Come (TKC) is a global ecumenical prayer movement that invites Christians around the world to pray from Ascension to Pentecost for more people to come to know Jesus.
Since it began in May 2016, TKC has grown from a dream of possibility into a movement that unites more than a million Christians in prayer, in nearly 90% of countries worldwide, across 85 different denominations and traditions - so that friends and family, neighbours, and colleagues might come to faith in Jesus Christ.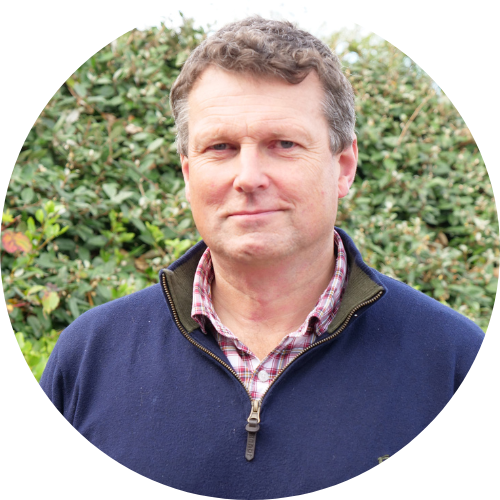 Revd Peter Froggatt, Director of Outreach for the Diocese of Chester says of the event, "I am delighted that Thy Kingdom Come, is now in its 8th year of helping us to pray for growing faith around us. It unites more than a million Christians, from nearly every country of the world, in praying that people we know and care about might come to faith in Jesus Christ. We all find praying hard and keeping on praying harder still, and it is really good to know that other people from around the world are with us as we commit ourselves to it once more. I am sure that these 11 days will bring us to know and trust God more, and draw us closer to him and to one another."
Thy Kingdom Come has plenty of FREE resources to give away to dioceses and churches, with priority being given to those in income-deprived contexts. If you would like to make bulk orders, please use this link: Thy Kingdom Come - bulk resources. For smaller orders, please order through the CPO shop.
Thy Kindom Come Resources: Includes Novena, a Prayer Journal, and a collection of really simple suggestions for activities including prayer walking, continuous prayer and prayer craft - perfect for all the family.
Social media template posts: A library of downloadable social media graphics that you can publish to your own social media pages.
Blogs: Reflections on different elements of this year's TKC.
TKC 23 - Ascension Day prayer and worship 18 May 2023: Join in person if in London or watch online if you can't make it.