The Ministry team's work covers a range of activities seeking to encourage, equip and develop the calling of all God's people, including discernment, selection, training and ongoing support for those in a wide variety of lay and ordained ministries.
The Committee for Ministry is chaired by the Bishop of Stockport.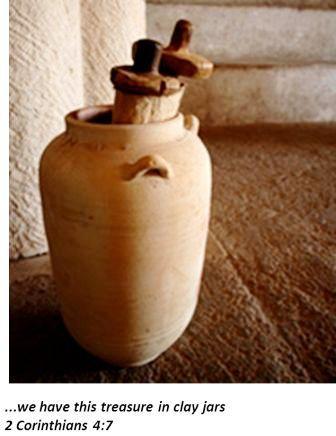 Our vision is one of enabling the ministry of the whole people of God, whether in specific ministries (ordained and licensed lay ministries) or in the central call of all Christians to live out their faith in the world and the church.
We work in the areas of:
Vocation and Selection of Ordinands
Women in Ministry
Continuing Ministerial Development
Spirituality
Initial Ministerial Education
Reader Ministry
Pastoral Worker Ministry
Resourcing Leadership and Discipleship
Self-supporting Ministry
Ministerial Development Review
Contacts
Executive Administrators
Jane Hood jane.hood@chester.anglican.org 01928 643428
Mrs Jane Gerrard jane.gerrard@chester.anglican.org 01928 643426
Director of Ministry
Revd Simon Chesters simon.chesters@chester.anglican.org 07580 006006
Bishop's Advisers for Licensed Lay Ministers
Jeanette Howe jeanette.howe@chester.anglican.org 07549 214283
Karen MacMillan karen.macmillan@chester.anglican.org 07549 214284
Bishop's Adviser for the Diocesan Discernment of Ordained MInistry - appointment pending
Contact: Revd Simon Chesters
Bishop's Adviser for Curate Development and Clergy Transitions
Revd Jenny Bridgman jenny.bridgman@chester.anglican.org 07546 304644
Bishop's Officer for Self-Supporting Ordained Ministry
Revd Lyndon Bannon lyndon.bannon@chester.anglican.org
Bishop's Adviser for Ministerial Development - appointment pending
Contact: Revd Simon Chesters
Healing Adviser
Revd Timothy Hupfield timothy.hupfield@chester.anglican.org tel: 01663 764 946
Dean of Women in Ministry
Revd Lesley Currie lesley.currie@allsaintsmarple.co.uk or on 0161 292 9305