The Diocesan Synod is the governing body of the Diocese of Chester. It is made up of an elected, nominated and ex officio body of both lay people and clergy. Diocesan Synod usually meets twice per year in March and November and sometimes in June as well. Members hold office for three years, at which time they may or may not choose to stand for re-election. Members will decide on strategies and policy of the Diocese of Chester and also debate wider issues in relation to the national church.
Diocesan Synod has three houses.

House of Bishops
The Bishop of Chester, The Bishop of Birkenhead, The Bishop of Stockport.

House of Clergy
Comprises of elected clergy

House of Laity
Comprises of elected Lay (non-clergy)
Diocesan Synod dates for this year:
Saturday 18 November 2023
Diocesan Synod dates for 2024
Saturday 9 March 2024
Saturday 1 June 2024 (reserve date)
Saturday 16 November 2024

For Diocesan Synod enquiries please contact:
Diocesan Secretary- George Colville
George Colville on 01928 718834 ext 247 M: 07590 962586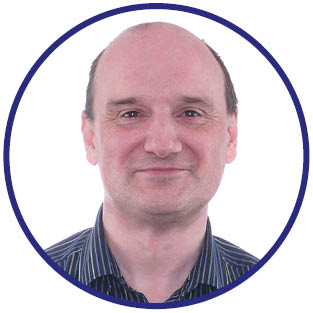 For those unfamiliar with the infrastructure of the Church of England, George's role as the Diocesan Secretary could be likened to being a charity Chief Executive Officer, though there are several differences. His role is to ensure that the overall administration of the diocese runs smoothly and is compliant with charitable law and church legislation. Prior to becoming the Diocesan Secretary, George was previously the Director of Finance here at the Diocese of Chester.

George is an active member of St Ann's Church Warrington, where he plays the keyboard and is also currently Treasurer after previously having been Churchwarden. His interests include visiting historic monuments, particularly castles, music and swimming. George says; "I am keen to hear from everyone involved in the Church's mission, and to ensure that the very best support is available to parishes, clergy and to others who follow Christ's call in our diocese."
Standing Orders and Governing Documents
The Standing Orders of Chester Diocesan Board of Finance
Memorandum and Articles of Association for Chester Diocesan Board of Finance