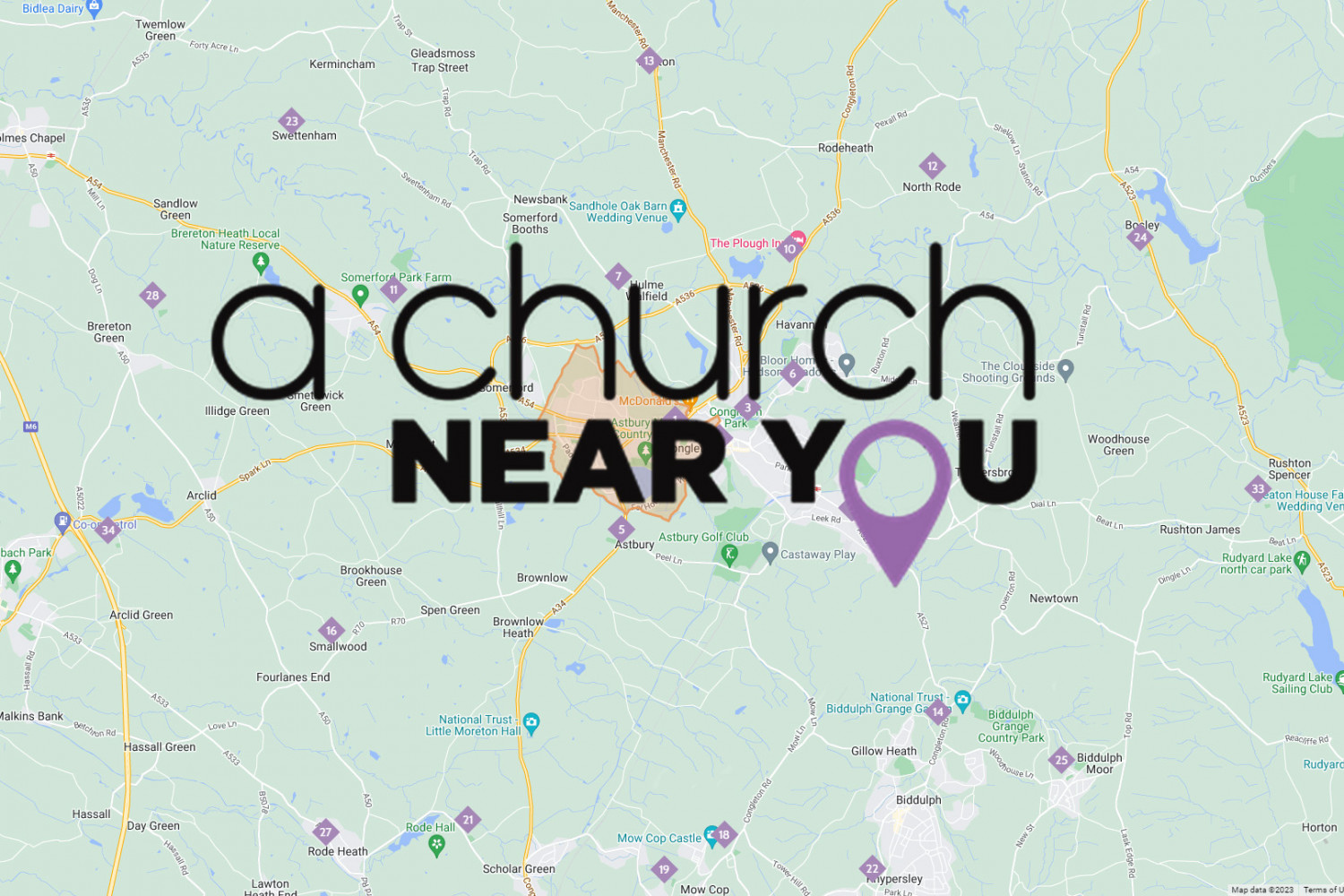 There's new update for A Church Near You that works with users of The Church Organiser, a free tool provided by The Church of England to manage your room bookings. The update enables churches to display a bookings page on their ANCY website.
The Church Organiser is fully funded for all churches within The Church of England, which means that you can make the most of the features (below) with no charge to your church at all.
Create and set up all of your different rooms with custom layouts, hiring categories and optional extras.
Set the opening hours for when rooms can be booked on a day-to-day basis, to allow for flexible management.
Set prices for your rooms and extras, whether they're per hour or per delegate.
Receive booking enquiries which you can either accept or decline.
You can find out more about The Church Organiser in a webinar on 27 September

Not yet using The Church Organiser?
The Room Booking and Life Events Diary integration features on AChurchNearYou.com are only available for churches who are using The Church Organiser or iKnow Church. The Church Organiser is online software to help you with your church administration. It is free for Church of England churches.

Register for the Church Organiser here