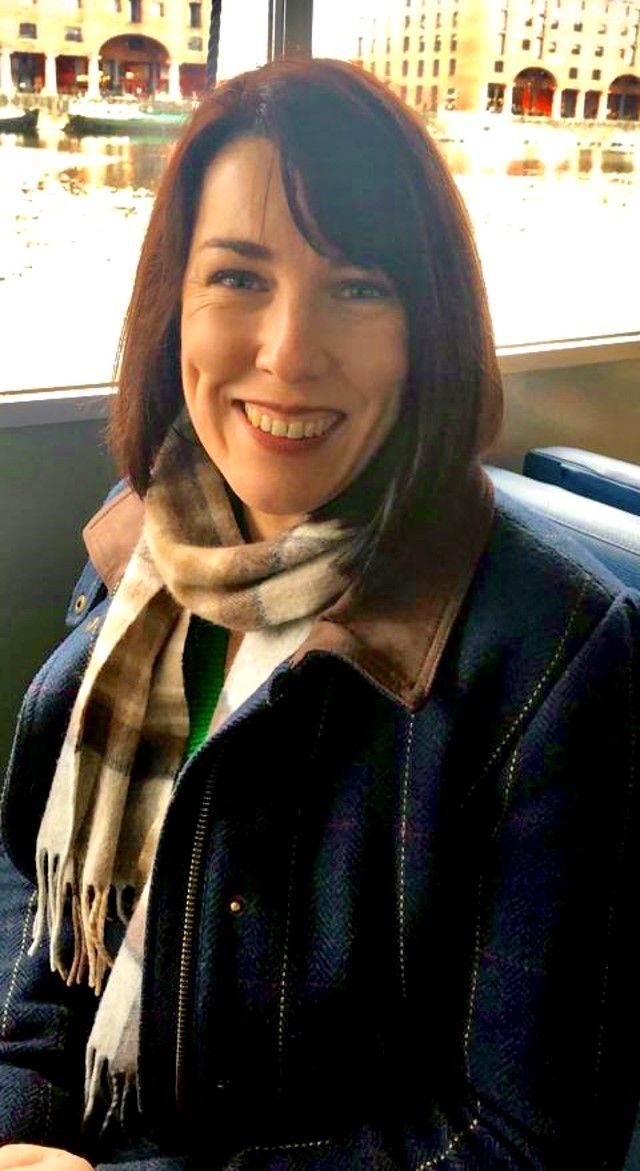 Alisa Wilson has been announced as the new chair of the Diocesan Safeguarding Advisory Panel (DSAP).
Alisa is an independent safeguarding consultant and chartered manager supporting a national cancer charity in their delivery of safeguarding. She is also an independent chair for a national fostering charity.
She has previously served as a detective chief inspector and, during a 21-year policing career, qualified as a child abuse investigator, coach, and mentor and gained accreditation in the management of serious and complex crime.
Alisa holds a master's degree in applied criminology and police management from the University of Cambridge, a level 7 chartership in senior strategic leadership, and a bachelor's degree in social policy and sociology from the University of York.
She has undertaken research into the identification of risk and harm in extrafamilial child exploitation and her professional interests lie in evidence-based, trauma-focused contextual safeguarding, child protection, and adverse childhood experiences.
Alisa lives with her husband, teenage sons, and an array of animals in Lancashire. She enjoys practicing yoga, wild swimming, and spending time outdoors.
---
Support for survivors of abuse
If you are a victim or survivor of church-related abuse, please know that support is available to you.
Any individual who wishes to come forward with information or to make a disclosure is encouraged to make direct contact with the diocesan Safeguarding Team.
For all reporting and enquires please email safeguarding@chester.anglican.org.
Further information about support for victims and survivors of abuse can be found here.