Public notices for faculty petitions to be displayed on the church website where possible
As the Coronavirus restrictions continue to apply preventing public access to church buildings the following Direction from the Diocesan Chancellor applies to the display of public notices regarding faculty applications:
If a public notice of a faculty application is on display during the coronavirus restrictions the requirement for public notice to be displayed for 28 days will be satisfied in most circumstances if the notice is displayed in a prominent place on the outside of the church AND displayed on the first page of the Church website.
In the case of works that are required urgently, please contact the Registry by email to:
Diocesan Registrar: Lisa Moncur
lisa.moncur@chester.anglican.org
---
Stay informed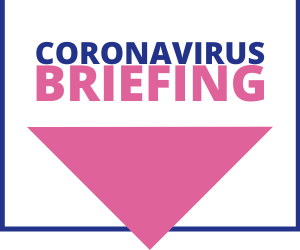 View our Coronavirus page on the diocesean website which has an archive of key announcements, statements, pastoral notes and changes to diocesan policy. You can also sign up to receive our regular Coronavirus Briefing.