The Acting Bishop of Chester, and Bishop of Birkenhead, Keith Sinclair has written an open letter to the Diocese of Chester, following the Prime Minister's address to the nation in which he announced that all places of worship must close.
Bishop Keith said: "I think we are all in a state of shock after the announcement from the Prime Minister last night, however much we thought it might come to this.
"The great truth is that though the church buildings are closed and our movements restricted, the church of Jesus Christ is never closed. In fact, the church is more open than ever. To see some of the live streaming from last Sunday and hear the stories of what is going on in communities in very different places is a gift of real hope."
Read Bishop Keith's letter in full here.
---
Stay informed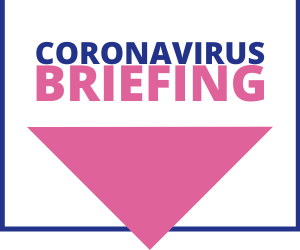 Read the latest Coronavirus Briefing from the Diocese of Chester. A regular bulletin to keep parishes, churches and schools informed. You can also view our Coronavirus page on the diocesean website which has an archive of key announcements, statements, pastoral notes and changes to diocesan policy.