The congregation of Christ Church, Wheelock has been giving thanks and celebrating the dedication and service of two of its members, both of whom are from the same local family.
At a special service on Sunday 2nd October, George Wood marked 60 years as a licensed Reader along with his sister June Ollier who has been playing the church organ for 75 years.
In a happy coincidence, George's nephew, Carleton Morris, will continue the family tradition on Saturday 8th October when he will be licensed as a Reader.
Pray for our new lay ministers
Incumbent, the Revd Dr Jane Lloyd said: "The Wood family have maintained Christ Church for many years. We were delighted to have the opportunity to celebrate with them and to give thanks to God for their dedication and service."
"And as we see George's nephew continuing the family tradition of faith nurtured at Christ Church, we are reminded of 2 Timothy 1:5 'I am reminded of your sincere faith, which first lived in your grandmother Lois and in your mother Eunice and, I am persuaded, now lives in you also.'"
The Archdeacon of Macclesfield, Ian Bishop, went along to the service of celebration and gave thanks for George and June.
Commenting on Facebook, Archdeacon Ian said: "A remarkable evening. It was a privilege to preach as George Wood reached 60 years as a Reader and his sister June Ollier celebrated 75 years as organist. The parish of Wheelock and this Diocese has every reason to give thanks for two amazing servants."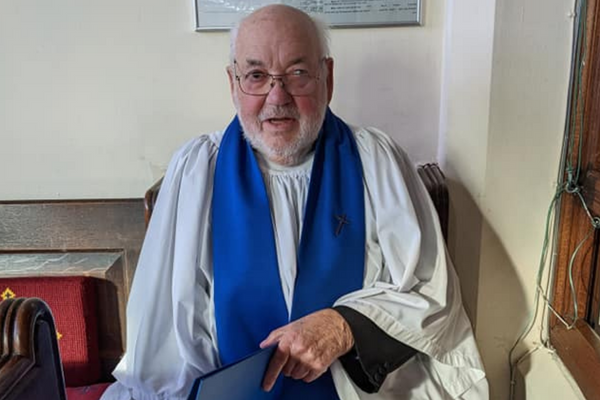 George Wood marked 60 years as a Reader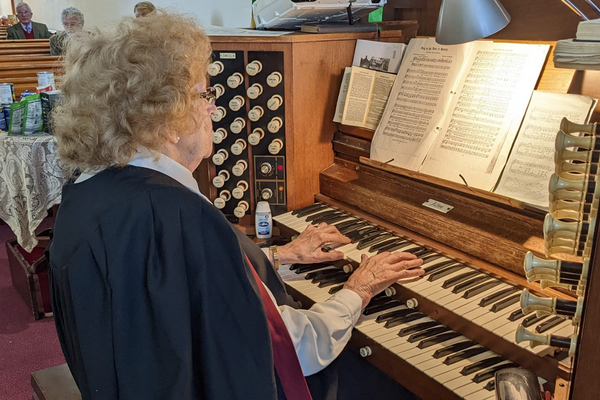 June Ollier marked 75 years playing the church organ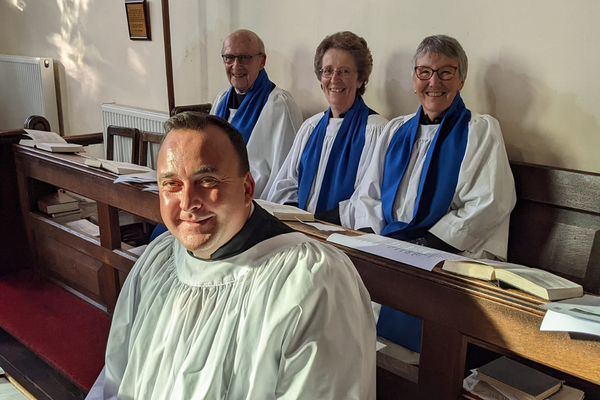 George's nephew, Carleton Morris will be licensed as Reader at Chester Cathedral on 8th october 2022