The following pages give an overview of the work of the diocesan Safeguarding Team.
Report a concern
The Diocese of Chester takes its responsibilities for safeguarding very seriously. If you need to speak to someone about a safeguarding issue or concern you should contact Pauline Butterfield, the Diocesan Safeguarding Advisor (DSA) for support and advice. If you are seeking urgent advice, during out-of-hours, you should contact your local social services team or local police on 101 and alert Pauline Butterfield, as soon as possible and within 24 hours.
The safeguarding team
The safeguarding team is led by Pauline Butterfield, the Diocesan Safeguarding Adviser (DSA). She is assisted by Sean Augustin, Assistant DSA. They are supported by Stephen Ellis who has responsibility for safeguarding training and policy administration, and Mims Harrison, Safeguarding Administrator.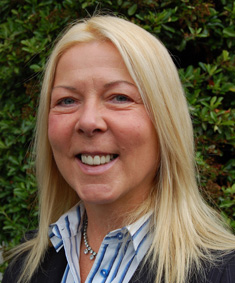 E: pauline.butterfield@chester.anglican.org
T: 01928 718834 x 221 or 07703 800031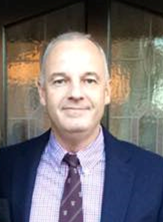 The Diocesan Safeguarding Training & Policy Officer is Stephen Ellis.
Stephen's working hours are Monday to Wednesday.
E: stephen.ellis@chester.anglican.org
T: 01928 718834 x 261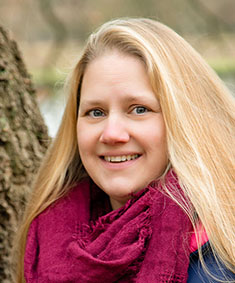 Mims Harrison, PA to the Diocesan Safeguarding Advisor
E: mims.harrison@chester.anglican.org
T: 01928 718834 ext 266
The lead bishop for safeguarding in the Diocese of Chester is Julie Conalty, the Bishop of Birkenhead. Julie joined the diocese in 2021 having served as an archdeacon in the Diocese of Rochester. She brings a wealth of safeguarding experience within the youth and probation services.
Julie's appointment has been welcomed by survivor groups and endorsed by Bishop Mark, who said: "Julie comes with significant experience as an Archdeacon and ordained minister but also brings with her many years of professional expertise in safeguarding. Her passion for justice and truth, and her joyful faith will be an asset and a blessing to us."
Our policies and procedures
The Diocese of Chester follows the House of Bishops' Policy and Practice Guidance. These are published by the Church of England and can be found here.