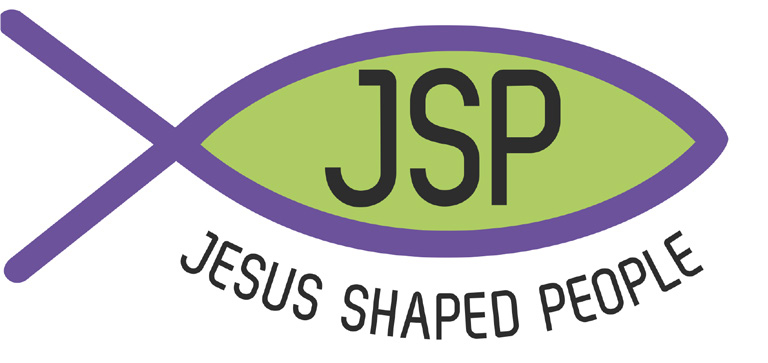 Latest news
'Stay Alert to the Spirit': seeking God's path in troubled times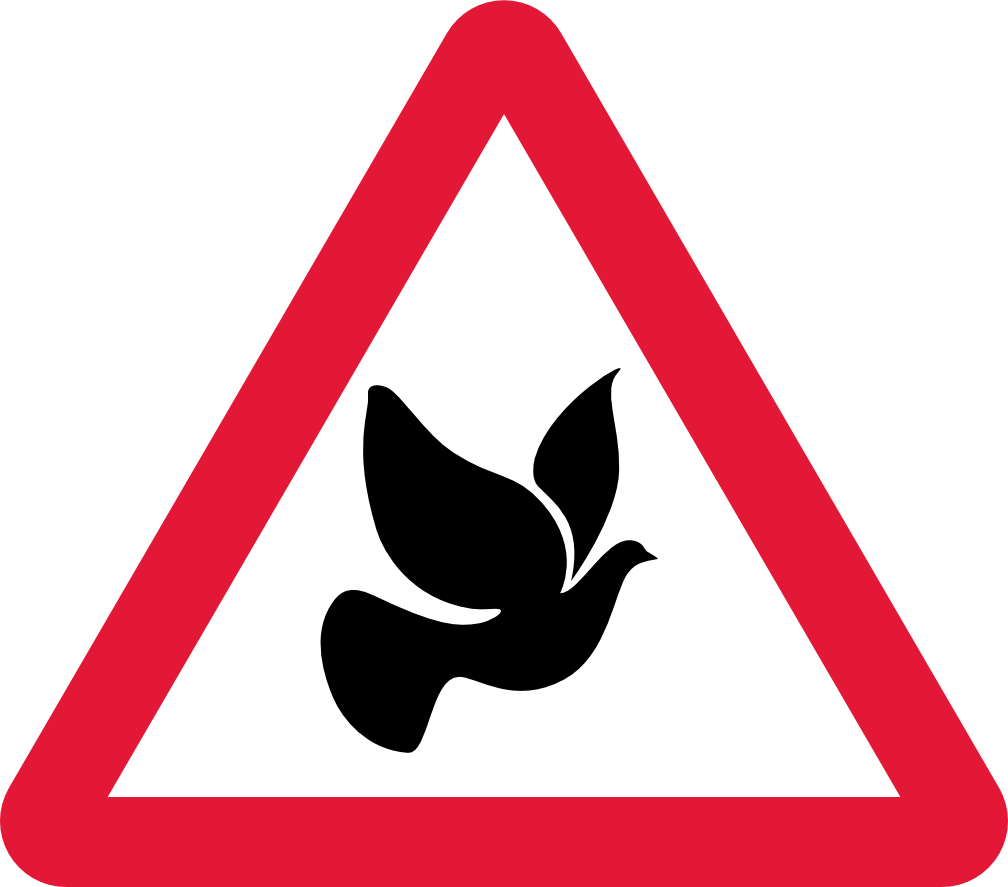 A new resource by Jesus Shaped People
Are you looking for a whole-church discipleship resource to listen afresh to what the Spirit is saying? Stay Alert to the Spirit is a free 7-week resource for use in Church online or Church in person. It explores issues that have come to the fore during the COVID-19 pandemic, that also echo Jesus Shaped People priorities. Stay Alert to the Spirit focuses on asking whether God is calling His people to repentance to find new direction and inspire the world in the following issues:
Healing division – tackling racism, prejudice & inequality (JSP priority of People)
Living more simply – caring for the creation (JSP priority of Teaching)
Building community – rediscovering 'togetherness' (JSP priority of Team building)
Spiritual riches – hungry for peace and purpose (JSP priority of Prayer)
Truth Telling – exposing power abuse –discerning truth (JSP priority of Prophetic)
Stay Alert to the Spirit helps churches consider a new direction and the next steps to achieve this. Resources include material/ideas for worship, small groups, sermons, and intergenerational worship and teaching. It can be used in buildings or online and offered free of charge.
For further info contact: Brendan Bassett, JSP UK Team Leader on email brendan@jesusshapedpeople.net, or visit the JSP website.
Welcome
Jesus Shaped People (JSP) is a whole church discipleship adventure that recognises the priorities that Jesus modelled in his three-year ministry.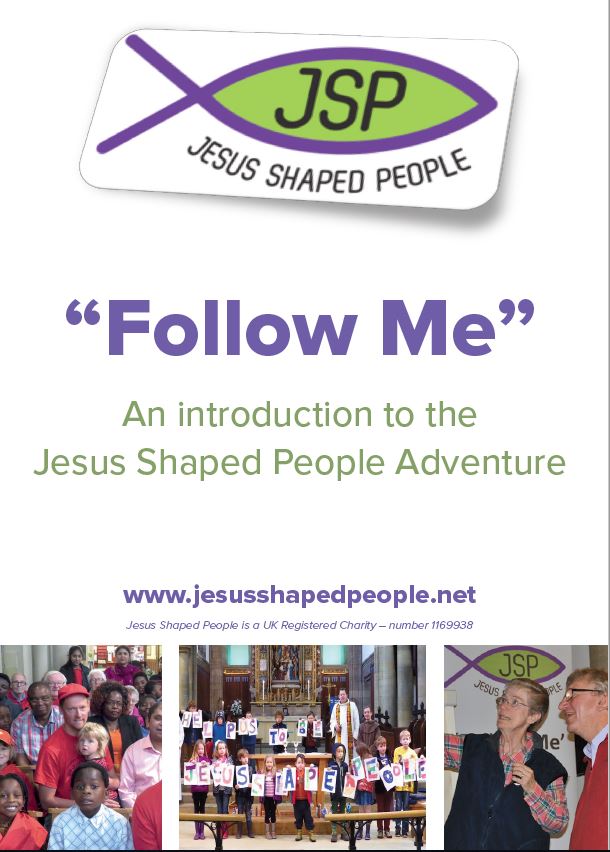 The Jesus Shaped People journey is for churches who want to model their vision and the shape of their mission around Jesus' ministry. This helps enable God's people to feel equipped as they worship together as a gathered church, and then step out as confident disciples as a sent church to the frontlines where God has placed each of us.
JSP helps to shift the culture of churches. JSP is one of the national resources being encouraged as part of the Church of England's Every Day Faith initiative.
Main JSP programme
Jesus' five key Kingdom priorities are recognised by JSP as People, Teaching, Team Building, Prayer and Prophetic Challenge. Each priority is explored over three weeks, making a fifteen-week programme. Support is available during the journey from both the JSP National Team and the Diocesan Mission Team.
Further JSP resources are available to continue the journey after the 15-week programme. This ensures Jesus' ministry priorities are embedded in the life of the church and so make a greater impact on growth both spiritually and numerically.
JSP can be of benefit to a wide diversity of churches, particularly those set in social housing estate communities and areas of high social disadvantage, but certainly not limited to this as it has borne much fruit in other contexts.
Interested to know more?
JSP testimony
St Barnabas' Church, Lower Bredbury, Diocese of Chester
St Barnabas' Church started their JSP journey in 2017 by using 'Preparing the Way' then the main JSP programme. In 2018, they continued with two of the follow-on JSP resources, 'Cross shaped Jesus' and Jesus Spirit Filled Church.
'JSP has made a huge difference to our church. It's altered our mindsets, and our hearts. It's given us lots more confidence to accept change, and to be more outward-looking. We now have a 'shape' to our church.
As a result of JSP, more people are participating in the church services for the first time, such as gaining confidence to read the scriptures during a service. We established small groups for the first time for many years, through using the JSP resources and framework. This gave people permission to speak in a small group; it built trust. We learnt more about Jesus and being a follower of The Way. People were more empowered (new confidence, greater heart) for everyone to find their place in serving. JSP instilled that we are all disciples, all missional.
JSP has strengthened our bonds as a church. We came together, trusted, shared, communicated better and resolved conflict, sharing stories and testimonies, working as a team.
JSP helped change our attitudes to be more people-focused. It also gave us the tools to begin to work out how to do this. This led to a broader horizon for the church; realising, affirming and supporting what God has put on people's hearts. To give two examples- We changed our once-a-month 'all age' service to be more disabled-friendly, dementia-friendly and family-friendly by changing the position of the altar, layout of the seating, creating a more relaxed style of service and involving people from where they sat, rather than having to walk to the front. This led us to change all our services to become more accessible. Secondly, we made big changes to our church building- we created a better prayer space, creche space and informal lounge space. This didn't cost us a penny- we simply looked afresh at what we had and made better use of it. This happened by working out what space was best suited for each purpose and swapping things around.
JSP helped us hear God's voice more and discern his will. One special moment was four people coming forward in church to share what they believed the LORD had said to them for the very first time.
JSP has helped the church work together for a common purpose. The step-by-step approach gave us a clear sense of where we are, where we are going and continues to help us discern the next steps.
The JSP discipleship adventure has, and continues, to be truly transformative for our church'.
Revd Sue Shrine