Lay people from across the Diocese of Chester are invited to the 2022 Lay Conference (25-27 March) which is free to attend with accommodation and all meals included.
It promises to be an informative and fun event where you will be able to explore topics of most interest to you, choosing from a variety of workshop options.
In comfortable surroundings, you will also be able to enjoy fellowship with other lay people from across the diocese, learning from and encouraging each other to explore how we can live out our faith every day.

Hayes Conference Centre in Swanwick, Derbyshire
This conference is for laypeople from across the diocese who want to be part of efforts to help everyone to live out their faith in their daily lives, not just on Sundays.
This residential conference is being held at the Hayes Conference Centre in Swanwick, Derbyshire. Set in the beautiful Derbyshire countryside, the Centre is well equipped with modern facilities. The accommodation for delegates consists of rooms with a high standard of décor and furnishings. Many of the bedrooms have been recently refurbished with updated décor, USB charging ports, and acoustic treatments to the ceiling and floors for sound reduction.
All rooms feature en-suite facilities and many are accessible rooms for anyone with reduced mobility. Single, twin, double, and family rooms are available.
Our speakers include: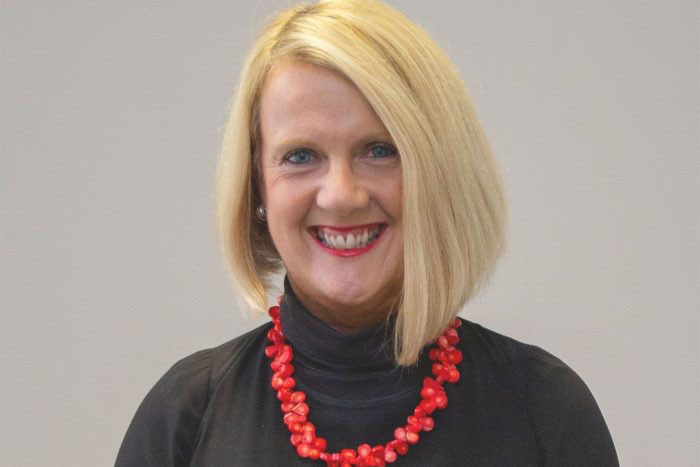 Lyn Weston
Lyn joined the London Institute of Contemporary Christianity in 2019 having previously been the Director of Mission for the Diocese of Chester. At LICC she is the Director of Church of England Relations in which role she helps Anglican church leaders to equip their congregations to live out their faith in their everyday lives. A culture change specialist from the financial services sector, she helps to grow a whole-life discipleship culture in churches. Bringing a sunny presence into the room with her, we are delighted to have Lyn with us again both as a key speaker and to present one of our workshops.
Sara and Sam Hargreaves
Sam and Sara Hargreaves work for Engageworship which is a ministry of the charity the Music and Worship Foundation. Sam and Sara were both trained at London School of Theology in Theology, Music, and Worship. Sam was on the faculty in the Worship Department at LST for five years and still returns as a regular guest lecturer. Both Sara and Sam have Masters degrees from King's College London. In 2017 the Royal School of Church Music gave them the Associate award for services to worship in the UK.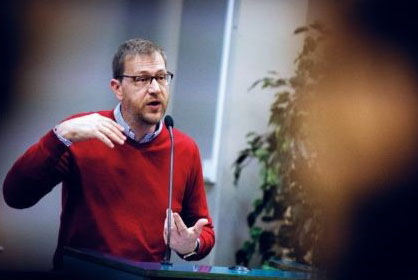 Nick Shepherd
Dr Nick Shepherd coordinates the Setting God's People Free (SGPF) initiative for the Church of England. SGPF is a programme of change to enable the whole people of God to live out the Good News of Jesus confidently in all of life, Sunday to Saturday. This work is primarily focussed on supporting dioceses to develop and implement strategies to support faith in everyday life across churches of all traditions in diverse contexts.
Loveday Alexander
Loveday was trained as a classicist and has retained an overriding interest in exploring the boundaries and interconnections between the New Testament and its first-century context. Her many published works include Images of Empire (editor), The Preface to Luke's Gospel, The People's Bible: Acts, and Acts in its Ancient Literary Context: A Classicist Looks at the Acts of the Apostles. Alongside her academic work, she is interested in exploring the impact of the New Testament in church teaching and workshops at local, diocesan and national levels.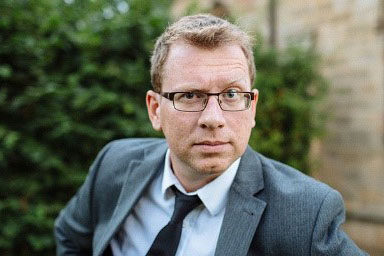 Paul Kerensa
Paul Kerensa is a Christian comedian. Winner of the BBC Radio Entertainment Contract Writer Titheridge Prize, Paul writes and script-edits for many comedies for BBC TV, Sky and other channels. He was on the British Comedy Award-winning writing team for Miranda, and has written on each series of Lee Mack's sitcom Not Going Out, among other shows. He won the ITV Take the Mike Award in 2002 and has been described as "Ingenious" by the Evening Standard.
---
Register for the Lay Conference 2022
If you'd like to attend, please register here.