The Diocesan Safeguarding Adviser wishes to highlight government information designed to address specific concerns that people involved in supporting their community may have at this time.
The advice is split into two sections:
Advice for those organising a community volunteer group, and
Advice for individuals wanting to assist those in their local community
This may be relevant to many people involved with parish life.
You may also want to read this government information alongside the latest advice from the National Safeguarding Team, issued on the 27 March to help the Church observe good safeguarding practice.
27 March: Latest safeguarding advice from the National Safeguarding Team
If you require support, contact the Diocesan Safeguarding Adviser:
Diocesan Safeguarding Adviser: Pauline Butterfield
07703 800 031 pauline.butterfield@chester.anglican.org
---
Stay informed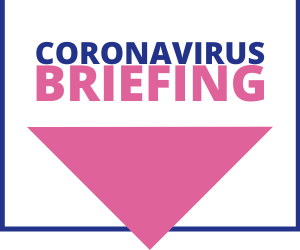 View our Coronavirus page on the diocesean website which has an archive of key announcements, statements, pastoral notes and changes to diocesan policy. You can also sign up to receive our regular Coronavirus Briefing.