Instead of stepping up to the pulpit of a Sunday morning, some vicars are now preaching the word of God from their mobile phones, iPads and home computers.
Some choose to broadcast live, some prefer to publish online for viewing at any time. Revd Martin Cannam and his curate Josh Carson, from Heswall parish do both, producing a variety of online worshipping sessions which include contemporary worship through a live Facebook stream and interactive worship led by young people, using Zoom.
In the interview above, which was conducted using Zoom, Martin explains to Stephen Freeman, the diocesan Design and Communications Officer, how they have developed their online presence in recent weeks.
A list of their online streams and services can be found on the Heswall Parish website.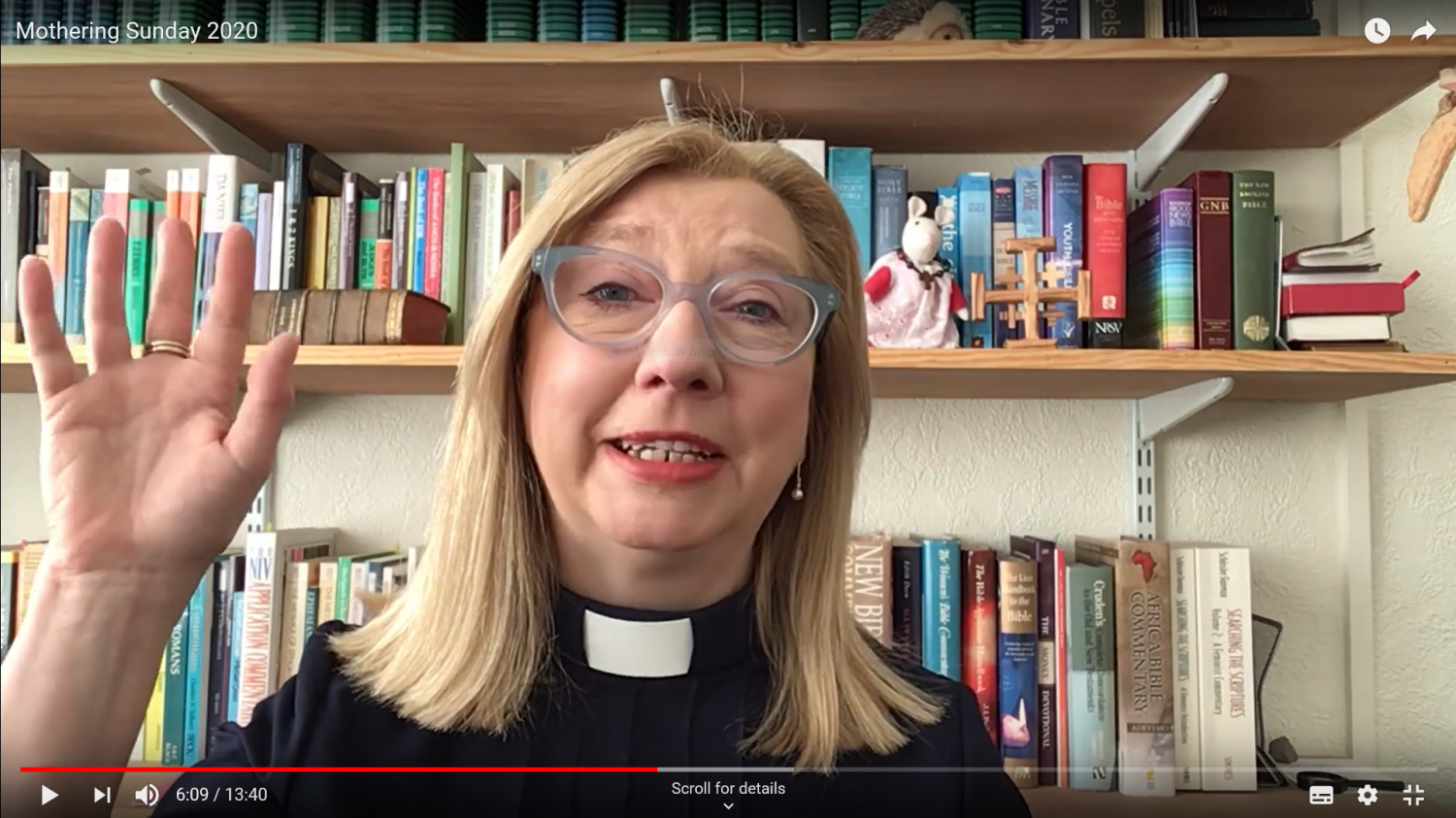 Revd Beverley Jameson is the vicar at Lymm parish. She is new to the idea of filming and publishing video content online and said: "It took me an afternoon to get to grips with Youtube and how that works and how to put things up and where to look at the camera."
Beverley edits with iMovie and films with her iPad propped on a cardboard box. Her key tips are to experiment and to establish the right eye contact, making sure to look at the camera, rather than the screen.
You can see Beverley's videos on Youtube.
Krista Robinson created Noisy Church, a pre-school worship resource based on activities and songs. Krista is based at Christ Church Higher Bebington and says the resource is a great way to welcome new families to church. Since the restrictions Krista, helped by the Revd Eunice Blackmore, has created a brand new YouTube channel and has begun turning her real-world resource into online videos.
She says: "It's immense fun making the videos although I have had to get over my self-consciousness and I can't watch it once it's made! I don't think it's very good but I did want to do something for the families who we're missing at the moment."
As for a top tip, she says: "Don't expect perfection - if there's some noise in the background or a little pause while you're remembering what to say it just makes it feel more real to the watcher - as if they're there with you. And in this sort of field I'd say that's exactly what you want."
She also avoids using scripts, choosing instead to use bullet points so she remains natural. Shes says: "It's a challenge to keep what you're saying relevant and constant without reading from a script - I use bullet points on a piece of paper away from view so I can keep on track as if I had a full script I probably wouldn't sound very natural."
The Diocese of Chester has created a new calendar listing live (streamed) online events. You can see it here and also submit your own events for inclusion.
The national Church of England has created a number of training sessions that help people to engage using social media. They are called Labs Learning Webinars, follow the link to see what's on offer and sign up.
---
Stay informed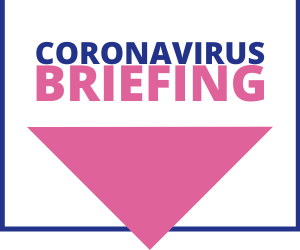 View our Coronavirus page on the diocesean website which has an archive of key announcements, statements, pastoral notes and changes to diocesan policy. You can also sign up to receive our regular Coronavirus Briefing.