What are Houses of Prayer?
The Houses of Prayer initiative encourages parishes to appreciatively enquire and be more intentional and invitational with using church buildings and grounds as prayer or reflection spaces for visitors. Prayer, in essence, is about experiencing spiritual encounter with God, of communing with God. Many people pray long before they make a profession of faith; therefore encouraging prayer is part of mission.
One of the foundational roles of church buildings has always been a 'House of Prayer' for all, wherever people are on the spiritual journey. So this idea isn't something new. However, how much does your church discuss and prioritise this? Is your church building open for visitors outside service times? Does your church intentionally invite, welcome and encourage non-members of the church to pray? Does your church help people know how to pray? Does your church ever discuss this at PCC meetings? Creating spaces and resources for prayer is about how churches can work with their context to develop something meaningful.
Would you like to be part of the Houses of Prayer group?
Currently, the group functions in a low-key format of circulating questions/suggestions amongst c.40 parishes by email, centrally administered by Church House staff. If you would like to join the group, please contact Rebecca Hathaway, Outreach Administrator, at rebecca.hathaway@chester.anglican.org. Previously, from 2019 to the end of 2021, parishes met several times a year to share learning, experiences, ask for peer guidance and mutally encourage and support one another.
Resources for creating prayer spaces
Prayer Resources List. The Houses of Prayer group have put together this list of useful resources to help parishes think about creating prayer spaces or providing resources for visitors to take away.
COVID-secure prayer stations, guidance by Thy Kingdom Come, although relevant at any point in the year.
Outdoor prayer spaces in the Diocese. Here's a summary of just some of the creative ways parishes in our Diocese have used their outside spaces for prayer during the COVID-19 pandemic 2020/21.
Find a Space
Your parish may like to consider being part in the project, Find A Space: The church is open for you to sit, to think, to pray. We are encouraging parishes to open their doors for visitors for quiet reflection or prayer for a special week or weekend. Initially launched as part of the COVID-19 recovery phase, the resources can be used at any time. We've been inspired by the parable of the Great Banquet in Matthew 22, where the King sends his servants to take His invite beyond the usual people and out into the street corners, to invite those who would never expect to be invited. How could your church send the invite out even wider into your communities to find a space in church buildings or grounds for quiet reflection or prayer?
Below are the Find a Space resources for you to use or adapt: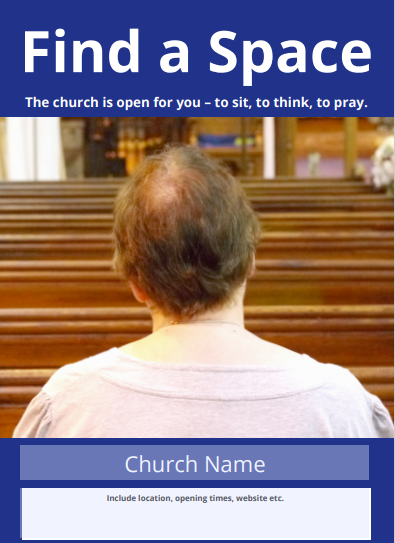 Briefing Paper for Find A Space. Here you can find out more about the project.
Download Press release. A suggested press release that you could use in a local parish newsletter or as a social media post.
Resources for creating prayer spaces in church buildings or grounds. See list below for ideas.
Research about spirituality and prayer
Did you know research shows non-members of the church are interested in prayer?
1. Churches, COVID-19 and Communities: research report by the Centre for the Study of Christianity and Culture, University of York
Included in this research from 2021 are findings about how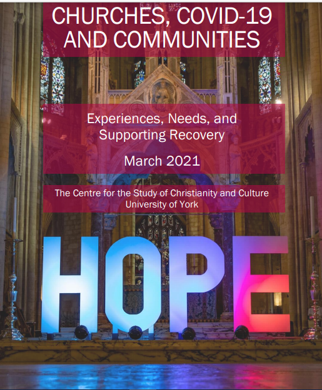 local communities, (beyond the church congregation), have wanted to come to church buildings to pray during the COVID-19 pandemic, see Section 2.2.1: 'Church buildings: spirituality, individual wellbeing, and worship', (p55-65). Key findings include:
75% (three quarters) of non members of the church said they wanted to come for quiet reflection
45%, nearly 1 in 2, non members said to pray and 41% said light a candle
Other reasons for wanting to visit church buildings connected with a prayerful ambience: 75% said for quiet reflection, 68% peaceful space, 50% remembering someone who has died, and 30% needing space to seek a new perspective.
This means the desire for prayer goes far beyond the church congregation. Non-members of the church wanted to come to church buildings for prayer or reflection.
2. Talking Jesus research
Key factors in practicing Christians coming to faith revealed (p23):
Nearly one in four (24%) said 'an experience of the love of Jesus Christ'.
One in six (17%) said an 'unexplained spiritual experience'
3% said 'Dreams and visions' and 4% said 'Visiting/praying in open churches'
Together, these total 48%. This means about 1 in 2 practicing Christians attribute spiritual encounter as a key factor in coming to faith. This exceeds the influence of growing up in a Christian family, (41%).
3. The power of invitation
Learning from the Culture of Invitation about the power of inviting people, this can be applied to creating prayer spaces. They need to be public-facing; in other words, not based on the assumption that only people connected with church will want to pray or ask for prayer. How can your church welcome people to pray, and make it easy for them to do so? How can you promote your church being open for prayer in the locality? Do people who use the church hall know they can use the church building for prayer? How can you be more invitational?
Reflections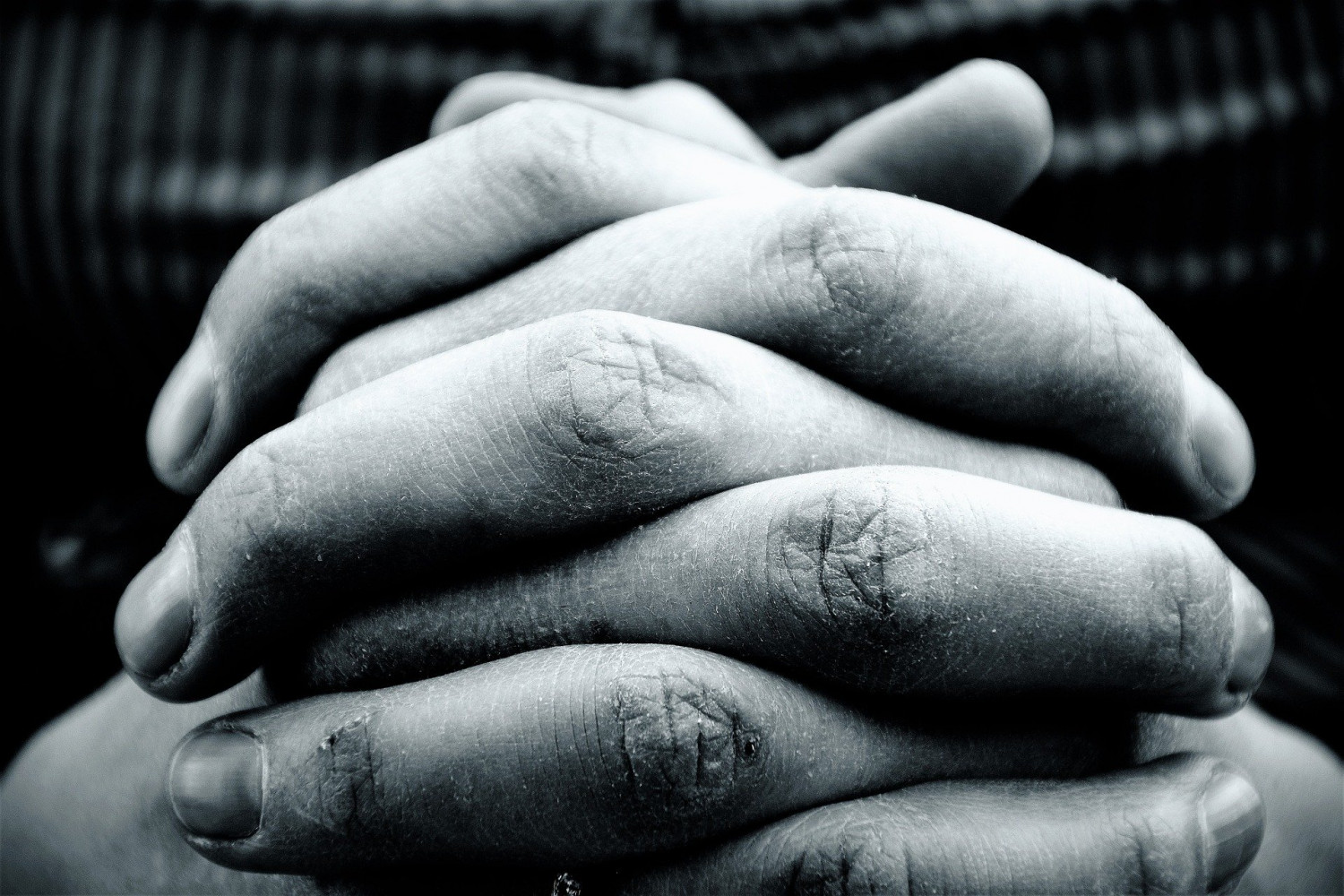 Based on this research and experience within the Houses of Prayer group, being more intentional and invitational with offering space (inside or outside) for quiet reflection or prayer for non-members of the church has received a positive response. Of course, prayer can happen anywhere! Church buildings and grounds are only one space to connect with people in this way. So this is more about using what we have well, rather than limiting the thinking to only consider these spaces.
What does this mean for your parish? How do you sense God is calling your parish and you personally to respond? What are your next steps?