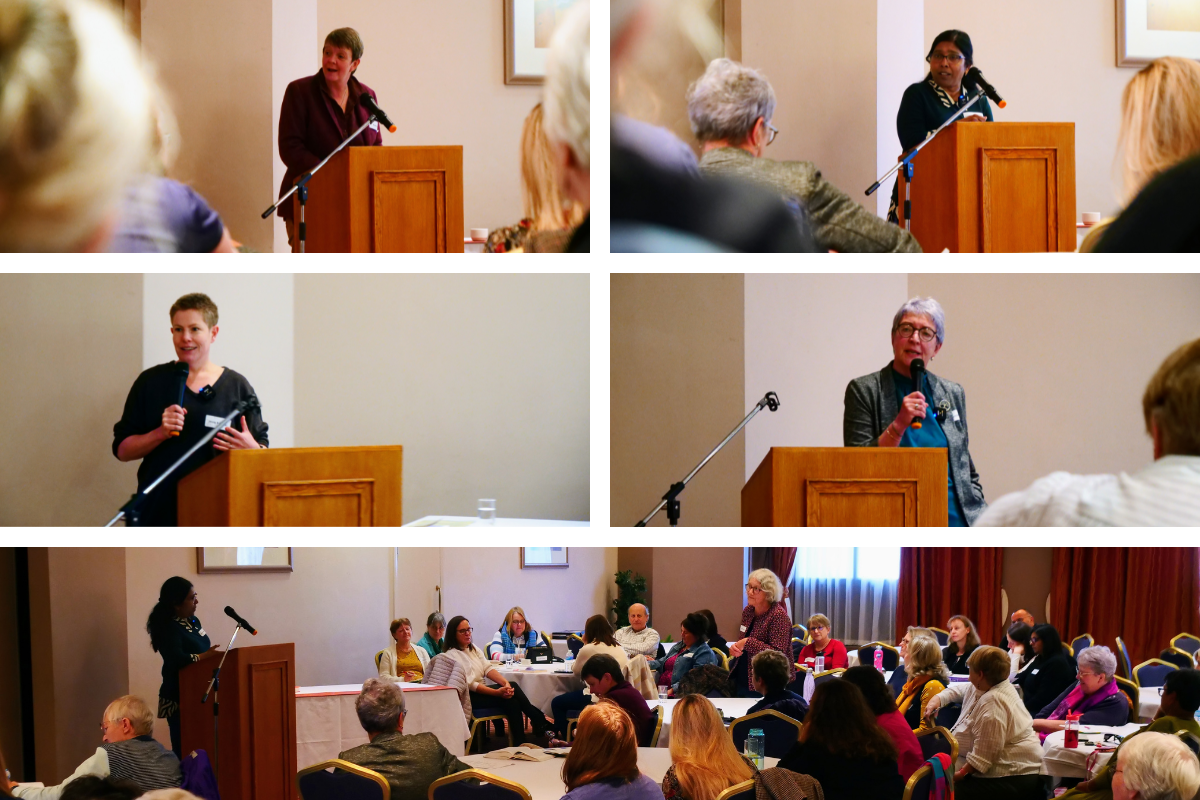 On Saturday 15 October over 60 women attended the 9th annual Women's Voices Conference.
Five speakers were invited to share their different perspectives on stories from the Bible.
After the event a number of people commented how much they had enjoyed the event. One person said that the conference had prompted her "to think more deeply about scripture and leadership." Another said she had left been reminded of "how remarkable some women have been through the ages."
The organisers of Women's Voices have always aimed for the event to be academically rigerous, and 2022 was no different.
The 2022 conference theme was "bleeding women" and focussed a lot on the female body as the speakers explored the "subjugated knowledges" of women and the "truths about God, faith, and life."
All five talks are now availble to hear on the Chester Box podcast. You can listen via the podcast providers below or if you prefer to listen via YouTube, it is available there too.
Search "Chester Box" wherever you get your podcasts.
Spotify
Google Podcasts
Amazon Music
YouTube
The 10th Women's Voices Conference from the Diocese of Chester will take place on Saturday 14th October 2023.
Event organiser and Church House employee, the Revd Liz Shercliff, confirmed the date as part of the final episode in a podcast series that has helped bring the talks from the 2022 event to a wider audience.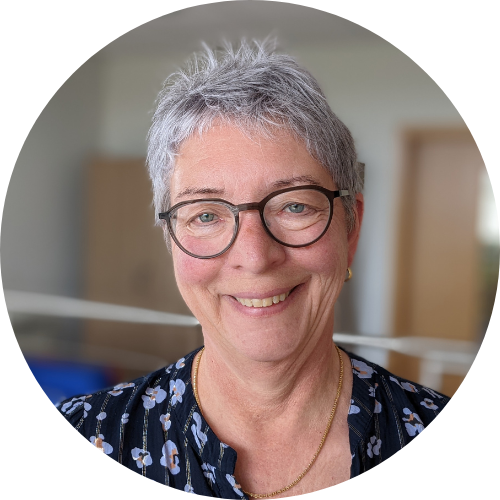 She said: "I'm delighted to say that the 10th Women's Voices Conference will take place on Saturday 14th October 2023. Please put the date in your diary. All of the details are still to be confirmed and tickets are not yet on sale but we will share the information as the year goes by.
"I'd like to thank everyone that came to this year's event in Frodsham, and previous events too. All of them have been memorable days and I hope that you will help me to see to it that next year's is memorable too."
Further details about the 2023 Women's Voices Conference will be published in the E-Bulletin and on the diocesan website and social media.
Dr Eve Parker
The Revd Dr Jasmine Devadason
The Revd Dr Kate Bruce
The Revd Jenny Bridgman
The Revd Liz Shercliff