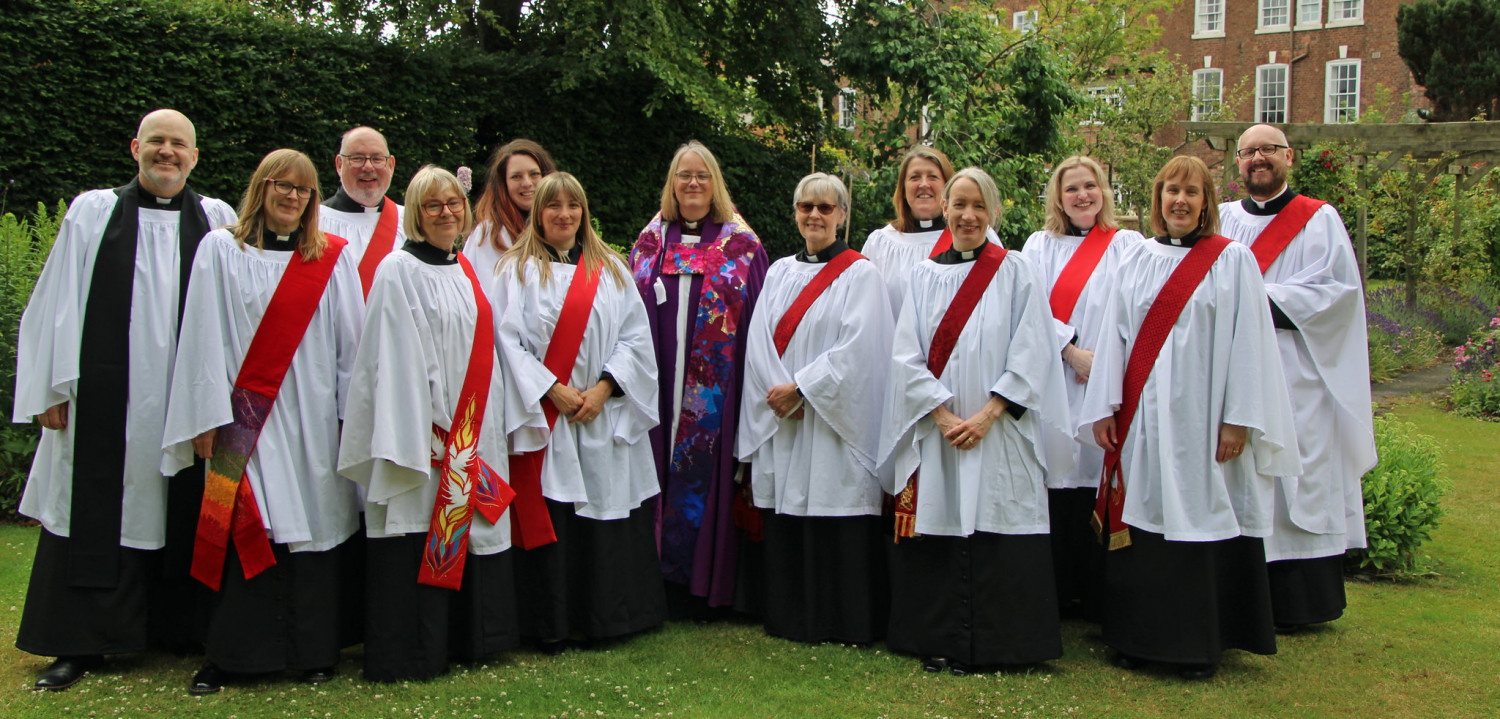 On Sunday 03 July 12 men and women were ordinand as deacons at Chester Cathedral. Please hold the newly ordained deacons in your prayers as they go forward to do God's work in our diocese.
The new deacons are:
Jane Addenbrooke – Upton (Overchurch) St Mary
Ashleigh Askwith - High Lane, St Thomas and Low Marple St Thomas
Sarah Batchelor – Guilden Sutton, St. John the Baptist, united with Plemstall, St Peter
Jane Crook – Marple, All Saints
Julie Hassall - Middlewich, St Michael and All Angels, united with Byley-cum-Lees
Charlie Laver – Stalybridge, Holy Trinity
Tina Lightfoot – Christleton, St James and The Cathedral Church of Christ and the Blessed Virgin Mary
Jayne Manfredi – Sandbach, St Mary
Jo Pemberton – Chester Holy Trinity Without-the-Walls (Blacon)
Richard Reeve – Handforth, St Chad
Jonathan Roberts – Coppenhall, St Michael
Tom Ryan – Broadheath, St Alban
Pictures from the service are available on our Facebook gallery. Pictures are kindly provided by Lynne Turner.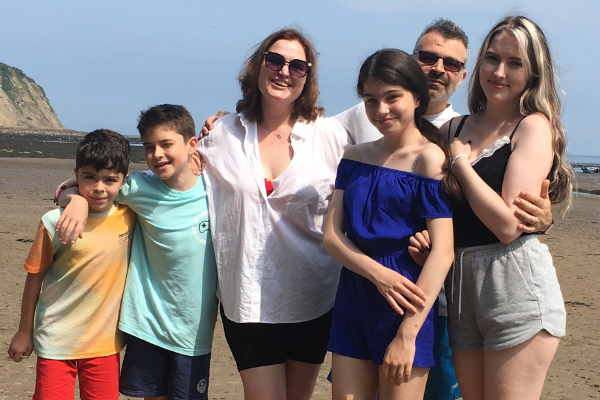 Jayne Manfredi, who will serve her curacy in Sandbach, earlier told us how she had first encountered God toddler group in Crewe and it was here that she realised that her ideas of what it means to be Christian were wrong.
"There was a female curate, and she was lovely and normal, and I started to wonder why it was that these intelligent people believe all this; it opened to me a curiosity about faith and why people think the things they do."
You can read more about Jayne's journey to faith and the priesthood here.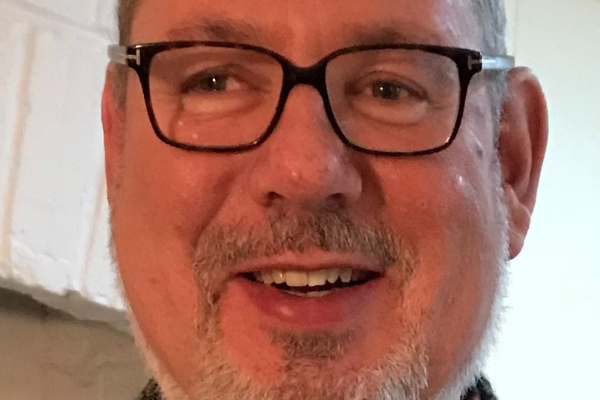 For Tom Ryan, the route to ordination was temporarily blocked after he had previously been told by one diocese that he was too old to be considered. However, he persevered, helped in no small part by the people around him who identified in him the qualities he needed and sensed his vocational calling.
You can read more about the retired judge and the obstacles he has overcome here.
The ordination service was live-streamed on Chester Cathedral's YouTube channel and can be viewed again below.