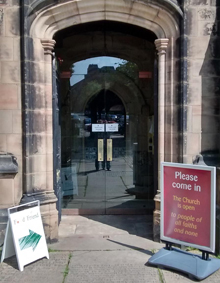 We have an amazing story to tell of the Christian faith through the centuries. Our Christian heritage is something to be cherished, celebrated and shared. Our buildings encapsulate stories of lives touched by God, of local and personal history and of exceptional creativity that expresses and uplifts our faith. We encourage you to consider how best your church heritage can be part of mission.
Special events and Arts projects
See the special events and arts projects section for ideas and guidance
Researching heritage
Sharing your church building
Further resources
Security for open churches
Promoting your church
Filming location
Creative England's Filming in England are encouraging parishes to register their church buildings and grounds for use as potential filming locations. This can be an exciting opportunity, one church in Chester diocese featured in the BBC production of War of the Worlds, and another has been spotted in Coronation Street. Should you receive a request to film at your church, your PCC should be satisfied that the proposed production is appropriate, in line with canon law, will not bring disrepute to the church and will not result in any permanent impact on the church building or churchyard.
Stories worth sharing
Tactile tour. St Matthew's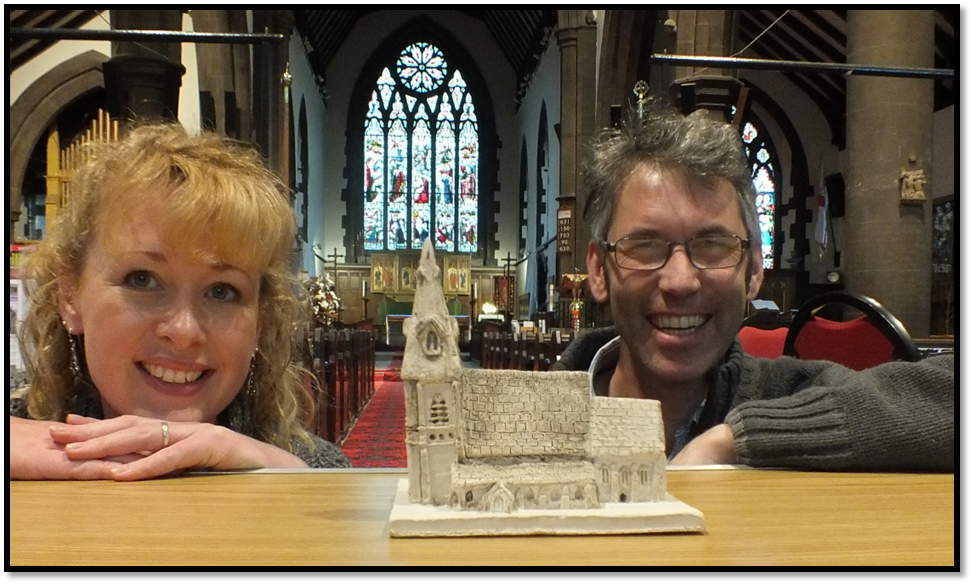 Church, Edgeley, Stockport, developed a multi-sensory tour around the building for people with sightloss, including commissioning a sculpture of the building to touch, see photo.
Towers and Spires. The Diocese of Chester developed a church cycle trail around nine of our churches and Chester Cathedral, called 'Towers and Spires', working in partnership with the cycle charity, Sustrans, Cheshire Active and Cheshire West and Chester Council.