The Revd Liz Shercliff has announced that she is to step down from her role after almost 14 years in post.
As Director of Studies for Readers, Liz has overseen the training of hundreds of people. Her final day will be at the end of March and she will continue in the role part time up until then.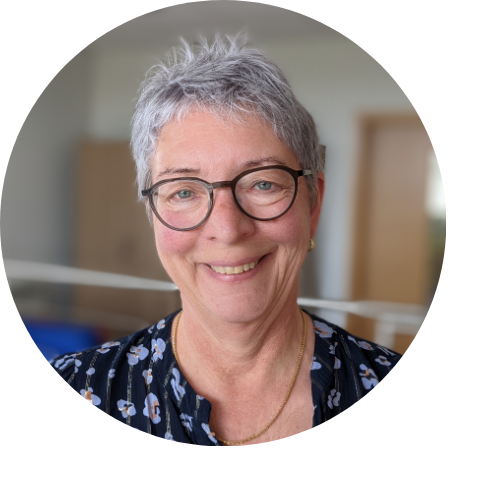 Liz says: "After almost 14 years as Director of Studies for Readers, the time has come for me to move on to new opportunities. I have worked with some wonderful folk, dedicated lay people, committed to their parishes and their ministries. That has been a privilege. I have enjoyed working with some able and dedicated colleagues, another joy."
The Revd Simon Chesters, Director of Ministry, says: "I've worked with Liz as a colleague in a variety of roles for over 15 years and through that time she's been involved in some very significant shifts and developments in Reader training, as well as contributing to many things both locally and nationally. I know she will be missed by many, myself included. We will be looking at the appropriate timescale for a proper goodbye to her – though not a complete goodbye, as Liz intends to remain living in her home in Marple, including continuing involvement in teaching and training locally and more broadly."
During her time working from Church House, Liz has also been instrumental in establishing Women's Voices, an annual conference created to promote understanding of the Bible from different persepctives. The conference has grown in popularity of the years and in 2023 the Diocese of Chester will hold the 10th Women's Voices Conferece. Liz will remain involved with the conference and has reassured those eager to attend that it will still go ahead in October: "One of my most treasured achievements has been the establishment of the annual Women's Voices conference. This year will be the tenth event, and I want to reassure everyone who supports and enjoys the event that it will happen on 14th October, and I will be there!"
You can listen to all five speakers from the 2022 event here.
Further details about the 2023 event will be published in the E-Bulletin and on the diocesan website and social media later in the year.