In this Church House Blog, Archdeacon of Macclesfield, Ian Bishop, looks at how church yards could be more biodiverse by doing less maintenance and general upkeep to allow wild grasses and flowers to flourish naturally.
---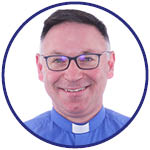 24 May 2022
On holiday in Norfolk recently I unexpectedly came across a Muntjac deer in the large and beautifully tended churchyard at St Margaret Burnham Market. Delighted as I was by this encounter, I couldn't help feeling a little sad. Had the churchyard been less manicured, the deer's natural habitat, with cover for hiding, plentiful and appropriate grazing, could have been easily accommodated by simply deliberately allowing at least part of the churchyard to grow wild. This type of habitat could be easily achieved in churchyards across our Diocese and nationally, by rewilding small patches or even large areas, naturally improving biodiversity, and also saving parishes the financial cost and effort of mowing. Surely a positive environmental benefit in return for negative outlay should be encouraged as widely as possible?
I am not alone in this thinking. You may be interested to read God's own gardens: why churchyards are some of our wildest nature sites", which explains that the Church of England is already blessed with some of the most biodiverse land in the country.
St Margaret Burnham Market. A beautifully kept churchyard but could they be doing more for bio-diversity?
Our wonderful churchyards, even the most urban or least cared for, are home to a wide and unusual variety of flora and fauna, due to their unique historic management, in stark contrast to most other public or private green spaces. Churchyards are usually enclosed by walls, rarely ploughed or treated with pesticides, which allows their habitat to remain largely unchanged over long periods of time, often several centuries.
This is a wonderful gift and should be celebrated. Not only do our churchyards contribute to the diversity of the wider environment; they are also a valuable missional and essential and obvious resource to be employed in meeting our ambitious target of carbon net zero by 2030.
No Mow May is an international initiative, encouraging anyone responsible for lawn, or indeed churchyard, maintenance to resist getting out the lawnmower before the end of May. This allows wild grasses and flowers to flourish naturally and provide much-needed nectar to pollinators such as bees, butterflies and beetles. I've been enjoying the variety of flowers and plants emerging from the lawn in my own garden to such an extent, that I may continue not mowing for further into the season and see what further flowers emerge.
In June, parishes are encouraged to explore biodiversity in their churchyards by taking part in Churches Count on Nature, counting birds, animals, insects visitors and fungi, invaluable data to feed into the National Biodiversity Network.
A common fear associated with rewilding churchyards is that visitors may complain of a messy churchyard. Let's turn this around and consider these conversations as a missional opportunity, to reach out to and engage with our local communities, educate and inform visitors of the sound reasons behind our actions, invite them to join us and to speak the truth about our commitment to healing our planet.
Chester Diocese has already made a commitment to achieving a Bronze award in the A Rocha Eco-Diocese scheme. This requires 10% of all our churches to be registered and 5% to have achieved the Eco-Church Bronze Award. Thanks to the enthusiasm and love evident in our parishes, these targets have already been met. It would be wonderful to keep this momentum going and see more churches achieving Silver and Gold Awards, and more and more churches registering an interest.
The journey to net zero is made up of many achievable small steps; and there are plenty of useful resources available to help, including those from the Church Building's Council's Net Zero Carbon Church, Tearfund's The Climate Emergency Toolkit and Caring for God's Acre. Talk to other parishes about their experiences and learn how they achieved their Bronze and Silver awards. Don't be disheartened, the journey is not just about expensive and difficult things like installing solar panels or replacing boilers, we can all start with the easy wins, LED lamps, monitoring energy use, and yes, just not cutting the grass!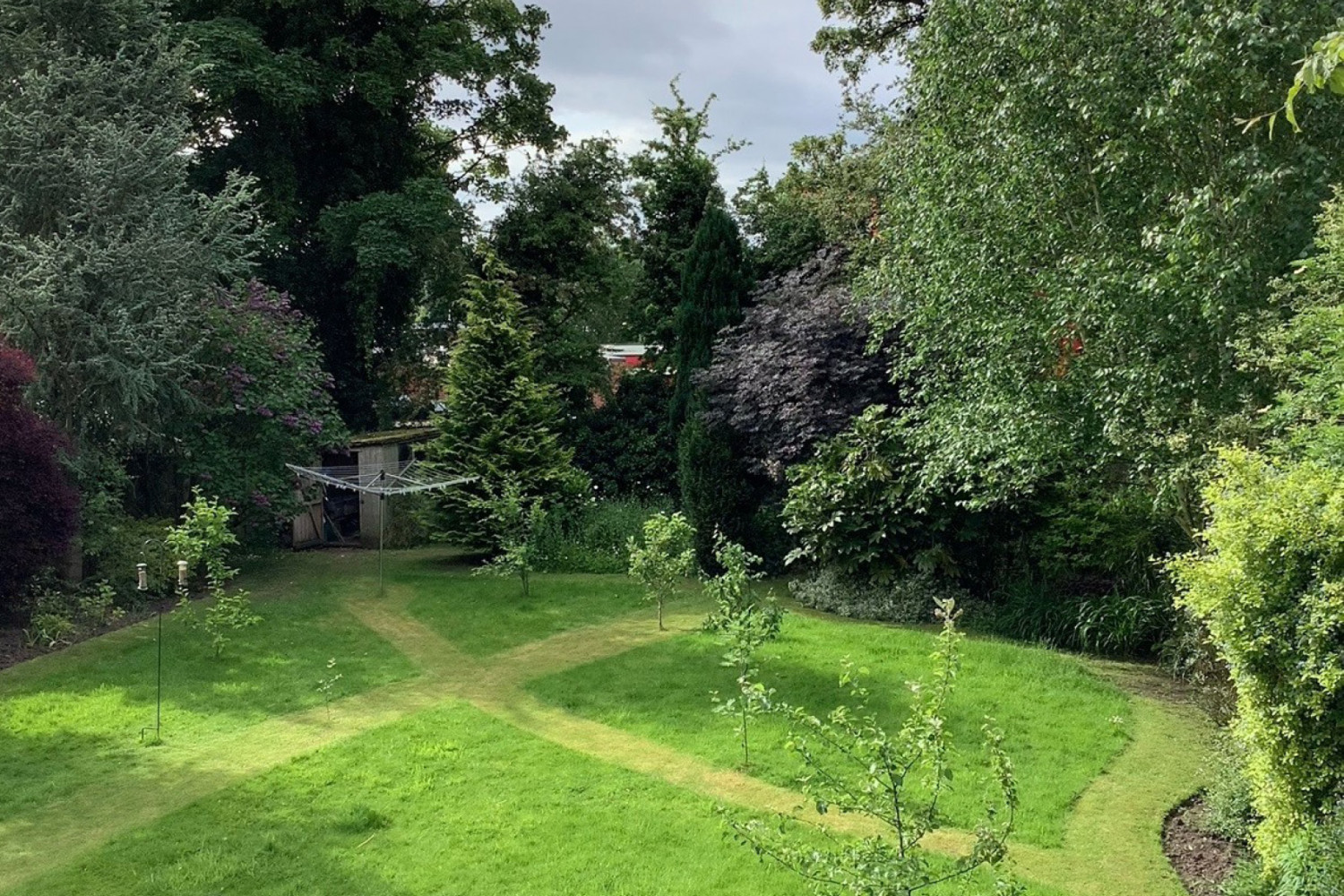 ---
What is ECO Church?
Eco Church is a scheme run by A Rocha UK equipping churches to care for God's creation through their worship, buildings, land, community engagement, and individual lifestyles.
By completing an online survey, churches can be considered for an Eco Church Award at either Bronze, Silver, or Gold level. The scheme is a fantastic resource for encouraging churches, cathedrals, and dioceses to embody the fifth mark of mission.
There are five areas that a church must demonstrate environmental engagement in to receive an award:
Worship and teaching
Management of church buildings
Management of church land
Community and global engagement
Lifestyle
The Church of England occasionally runs Eco-Church webinars. Recordings of previous webinars and future dates can be found on the Eco-Church page of the Church of England website.