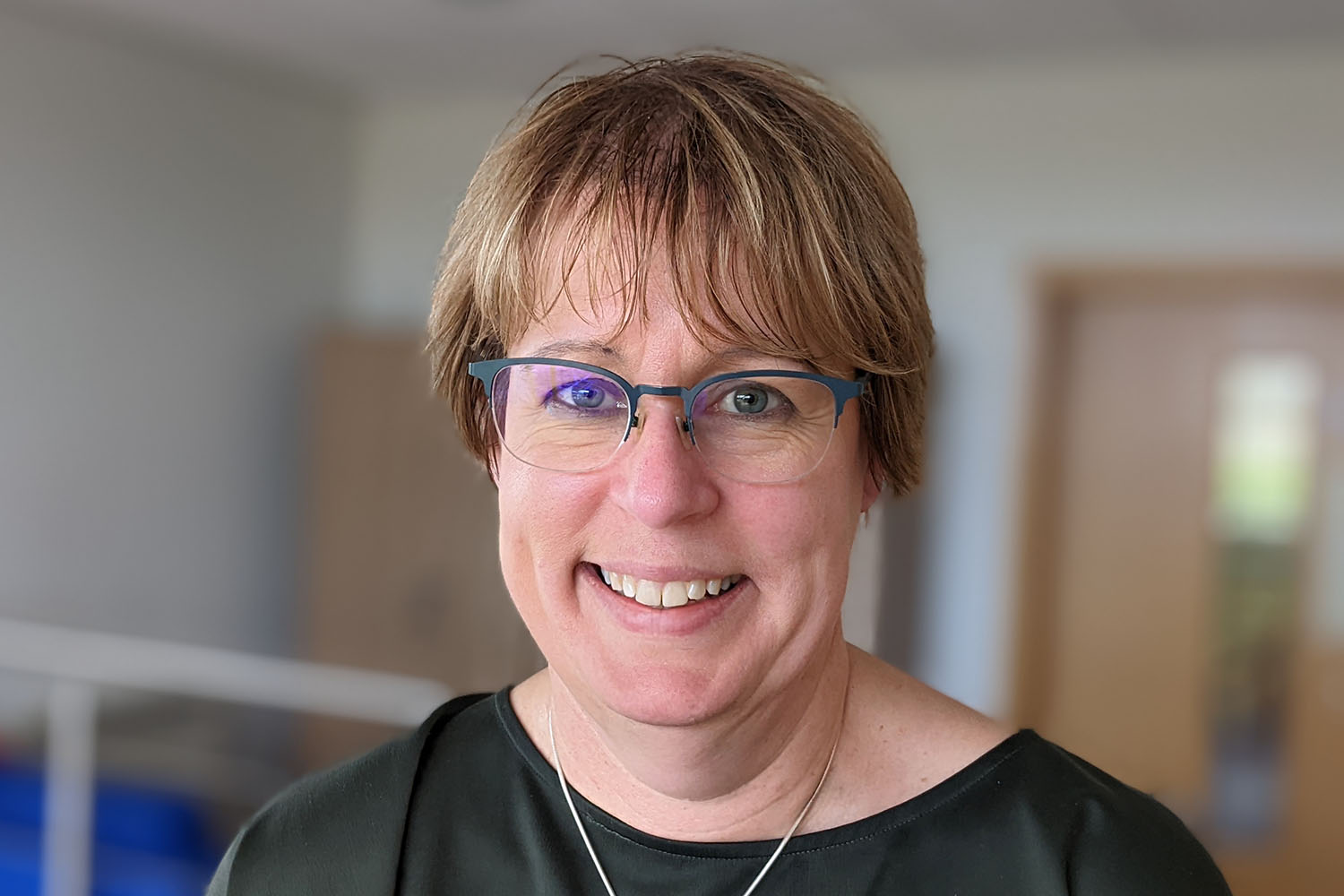 Sheena Wilson has joined the team at Church House where she has begun her role as Buildings for Mission Advisor working in the Outreach Team. The broad remit of the role is to support parishes with the use of their church buildings in ways that will encourage and advance church mission. Making good use of the spaces available and exploring funding opportunities are just two of the avenues that Sheena intends to help parishes with, though each church will present its own unique opportunities for ideas.
She is married, with two sons, and moved to the Wirral two and a half years ago.
Before starting to work for the Diocese of Chester, Sheena worked for the Canal and River Trust (formerly British Waterways) for 35 years as Civil Engineer, Infrastructure Asset Manager and most recently as Asset Data and Systems Manager. Five years ago, she was licensed as a Lay Reader in the Diocese of St Albans and is currently part of the Ministry team at St John the Baptist, Great Meols.
In her spare time, she enjoys walking, cycling, and playing clarinet in the Wrexham Concert Band.
Sheena says: "I'm very excited to have found a faith-based role where I can make good use of my technical experience and am looking forward to working with all the churches in the Diocese to help with the challenges of, encouraging faith, supporting the local community and maintaining our heritage structures. We find ourselves in very challenging times and there has never been a more important time for our church buildings to provide a warm and safe haven for our communities, as we prepare to support each other through the ever-increasing costs of living."
Sheena can be contacted by phone or email.

T: 01928 718834 EXT: 236 M: 07729 072228 E: sheena.wilson@chester.anglican.org