Bishop Julie Conalty has thanked churches for participating in last week's Safeguarding Sunday service.
Around 3,500 churches took part nationally in the annual awareness raising campaign that aims to give churches an opportunity to show their communities that they take their safeguarding responsibilities seriously and to explore together as a church safeguarding themes and theology.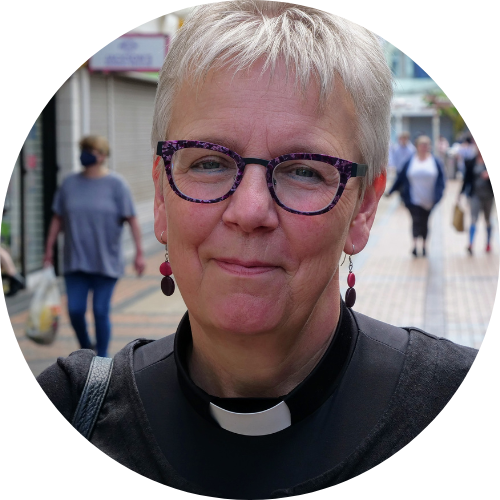 Bishop Julie said: "Thank you to all those churches that participated in last week's Safeguarding Sunday service. Nationally some 3,500 churches took part, many of them for the first time. This is really encouraging news and I hope a growing number of churches in our diocese can take part next year."
Independent Christian safeguarding charity, Thirtyone:eight, which organises Safeguarding Sunday, is inviting churches that participated to complete a short feedback form to help improve next year's campaign which will be held on Sunday 19 November 2023.
The Revd Dr John Harries, who leads St James', Sutton, and took part in Safeguarding Sunday, invited members of his congregation to affirm their commitment to being a safer church by reciting a pledge he created beforehand.
Safeguarding Commitment from St James' Church, Sutton
As members of the body of Christ,
called to love God and our neighbour,
we commit ourselves to work together
to make St James Church a safe place for all.
We pledge to look out for each other
to listen respectfully, to support attentively
to pray diligently, to serve compassionately
and to report immediately
any concerns regarding safety and welfare,
for the wellbeing and flourishing of all.