A new Contact Management System adopted by the Diocese of Chester will assist Church House staff, Bishop's House staff and parishes to manage administrative tasks and aid communication.
The national Church of England system, which the majority of dioceses now use, will allow parishes and individuals with specific roles to easily manage their own personal data. Personal information can be updated on the CMS more easily than the previous system allowed.
Over the next few months, Ruth Laemmel, who is overseeing the project from Church House, will be working with parishes to roll out the CMS locally and explain how to use it.
Initially three people in every parish will be given access to the Contact Management System. Following this year's Annual Parochial Church Meetings, one of the three people with access will be asked to update data for their parish directly on the Contact Management System which will drastically reduce the overall workload.
Church House confirmed late last year that the Yearbook, the printed directory of contacts within the diocese, would be discontinued.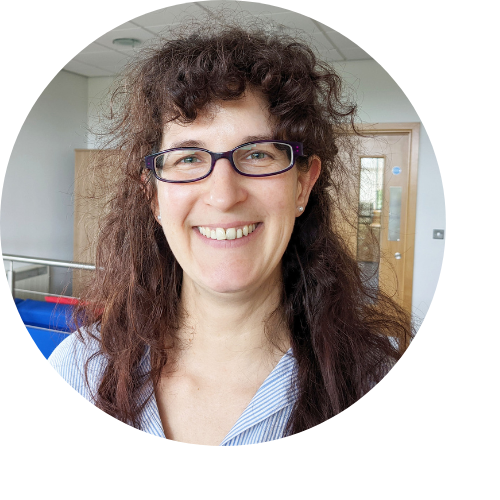 Ruth says: "The data held in our old database was replicated in the Yearbook once a year but because of this the Yearbook was often out of date before it had even been printed. The new Contact Management System is much more dynamic and responsive and will allow us to not only manage personal data in a much more efficient way but help us to communicate with specific people and parishes more easily too."
A monthly Church House Blog from Ruth aims to keep parishes up to date with the process and planned webinars will give people the opportunity to ask questions about the system and any upcoming issues as it is embedded in parishes.
Ruth adds: "Trying to roll out any new IT system always presents its challenges, and I'm in no doubt that there will be some issues to resolve, however, I'm sure that parishes and individuals will quickly see the benefits of the CMS. I'm also, looking forward to staying in conversation with parishes to see how we can move forward with it together."
If you would like to speak with Ruth, she can be contacted at Church House.
Ruth Laemmel, Executive Assistant to the Diocesan Secretary
T: 01928 718 834 Ext: 252
M: 07543 312677
E: ruth.laemmel@chester.anglican.org
Top benefits of the CMS
It can be accessed anywhere at any time via an easy-to-use website which is available on a laptop as well as mobile.
Individuals are in control of their personal data and can update and manage the details much more easily.
The system is dynamic and responsive and so information can be updated which helps ensure that the data available is always as up to date as it can be.